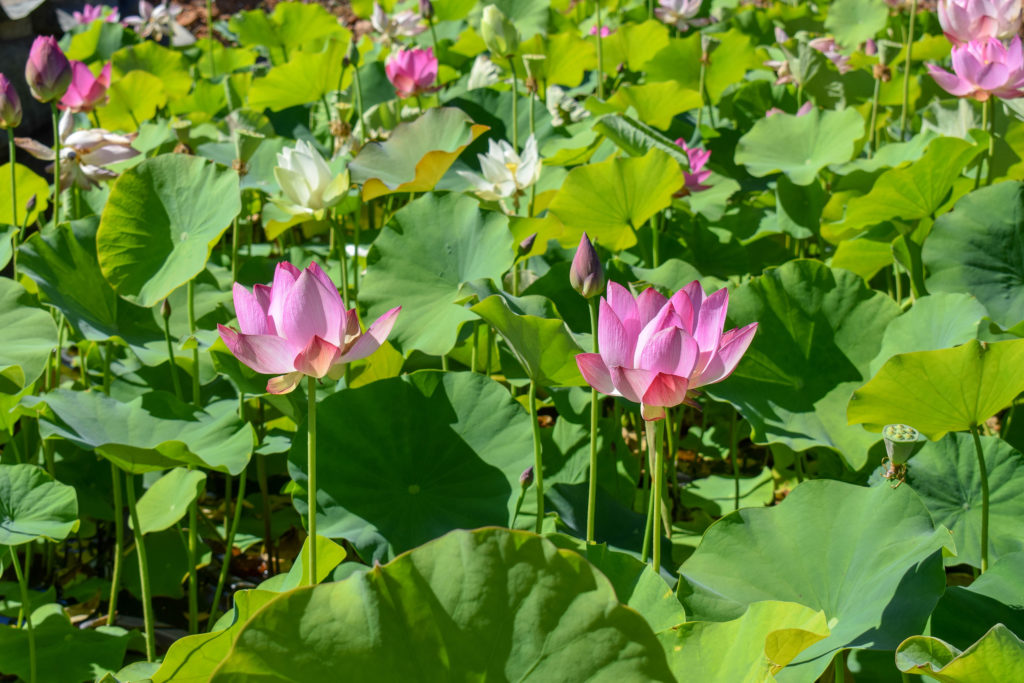 Connecting People, Plants and Ponds
Stand out from the crowd with healthy and beautiful aquatic plants.
Splash Plants offers hundreds of varieties of lilies, marginals, lotus and more, sold customer-ready for your retail store or pond build.
We offer easy online ordering, plus delivery throughout the Mid-Atlantic.
Create your wholesale account today to gain access to our online availability list.